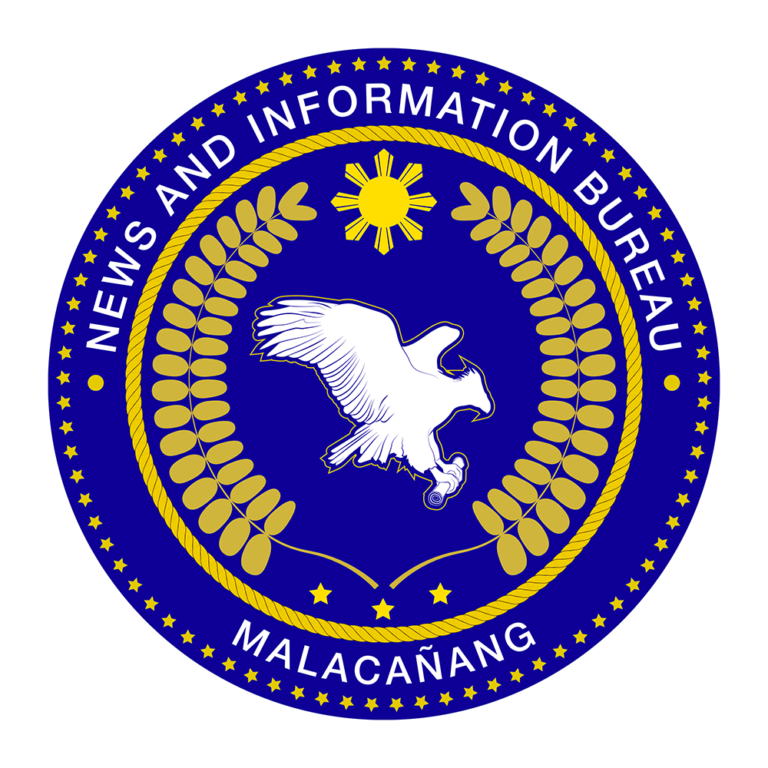 The News and Information Bureau is responsible for providing efficient, effective, productive, and economical services relating to the development and formulation of a domestic and foreign information program for the Government, in general, and the Presidency, in particular, including the development of strategies for the dissemination of information on specific government programs.
NIB is headed by a Director and assisted by an Assistant Director, both to be appointed by the President, upon the recommendation of the Press Secretary.
Consisting the News and Information Bureau are: Presidential Press Staff, Media Accreditation and Relations Division, and the Philippine News Agency.
Executive Order No. 297, s. 1987
Executive Order No. 2, s. 2022
Executive Order No. 16, s. 2023