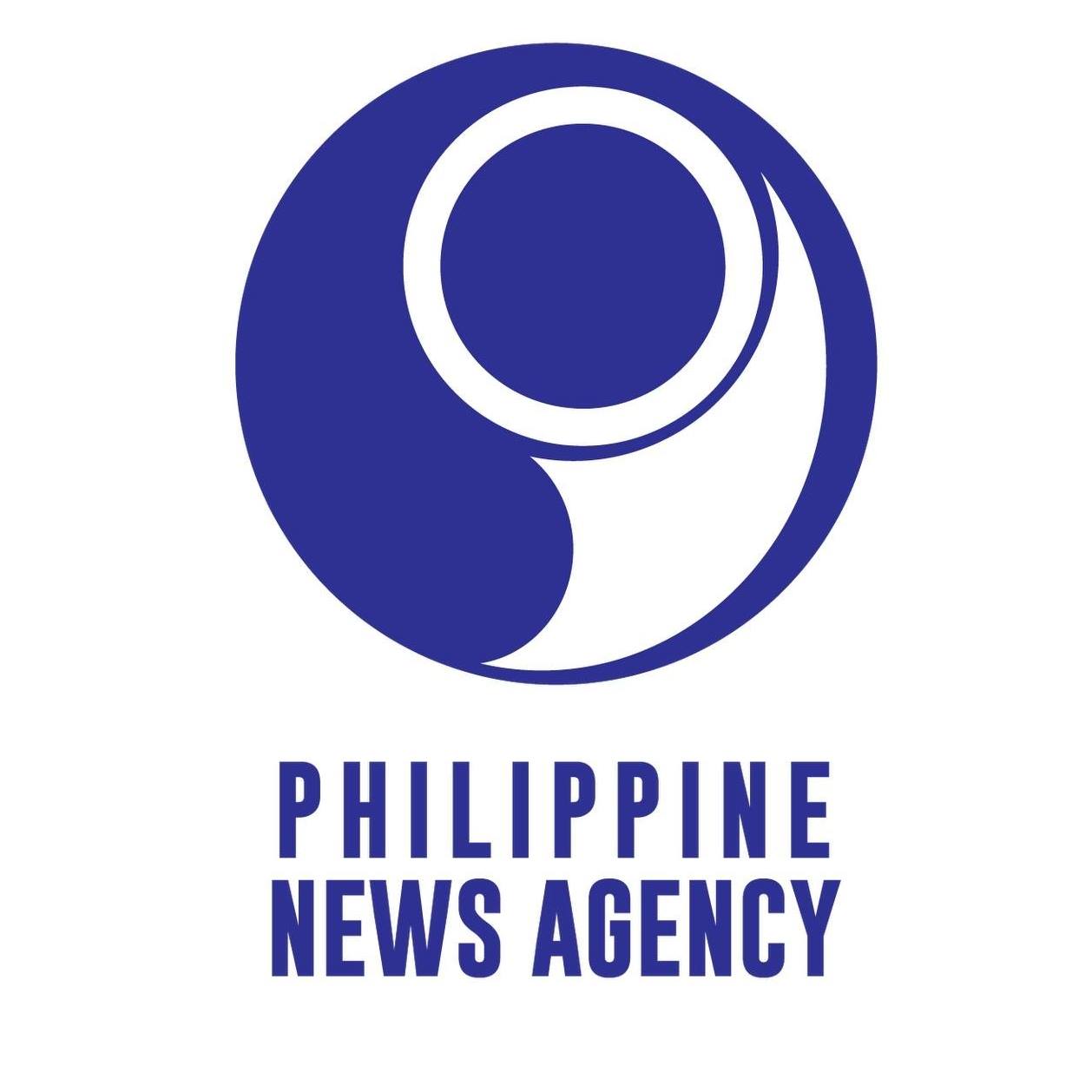 The Philippine News Agency is a web-based newswire service of the Philippine government under the supervision of the News and Information Bureau (NIB) of the Presidential Communications Office (PCO).
Launched as a teletype newswire service on March 1, 1973, PNA became a web-based newswire service in 2003.
Despite meager resources, PNA has consistently remained at the forefront of disseminating timely, reliable and relevant news articles to community newspapers, national dailies, and local and international readers and subscribers.
PNA also has been tapped in the substantive coverage of presidential activities by the Presidential News Desk and during major world events held in the Philippines such as the Pope visits; summit conferences of the Association of South East Asian Nations (ASEAN) and Asia Pacifc Economic Cooperation (APEC); World Youth Day; and the Special Non-Aligned Movement Ministerial Meeting (SNAMM) on Interfaith Dialogue and Cooperation for Peace and Development where it was awarded a Presidential citation in 2010.
With the assumption of President Rodrigo R. Duterte on June 2016, PNA was given much needed attention and support to overhaul and modernize its operations starting with fiber optic connection; launch of new website interface design; and renovation of its central office.
The unprecedented support would also address PNA's lack of equipment with the provision of new laptops, desktops, cameras and cellular phones. Under the directive of PCO Secretary Martin Andanar, plans are also afoot for PNA to have its own newscast while strengthening its presence in the social media to effectively disseminate relevant and objective news to a wider audience.
Until today, PNA has a long-standing working relationship with news agencies of ASEAN member-countries and the Organization of Asia-Pacific News Agencies (OANA), among others. PNA also works with Asianet, a consortium of news wire service agencies based in Australia, to disseminate news articles from across the globe.
The PNA headquarters is located at the 2nd floor of the PIA Building along Visayas Avenue, Quezon City. Its website address is http://www.pna.gov.ph.
All contents of this site are protected by Philippines copyright laws under Republic Act No. 8293, known as the Intellectual Property (IP) Code of the Philippines, and may not be reproduced, distributed, altered, published or broadcast for commercial use without prior permission from PNA and its mother unit, the News and Information Bureau (NIB).
However, the public may freely use PNA news contents with proper attribution for personal use only particularly in disseminating latest articles for public consumption in social media such as Facebook and Twitter.
For subscription and content syndication, PNA may be contacted at info@pna.gov.ph.